Sapir Nechemia
Tel Aviv is one of the most beautiful places in the Mediterranean Sea and is great wedding destination goals. This venue is reality for gorgeous couple Sapir, looked gorgeoues in sensual with LAVISH by YANIV PERSY style #LA1903 new Summer 2019 collection . With a backless lace dress, amazing see through floral sleeves , a true magic is made, our ALINE breathes this very magic. From the far land of Israel we sourced her soft and exotic lace. Gracefully combined with new world design, she encapsulates our exquisite signature look. She is modern elegant, sophisticated and carries an air of ancient beauty that your eyes will adore to behold. Her lace has beads hand crafted by our seamstresses and comes with or without a middle split with lace edging.
She is for the new world bride. She embraces culture and beauty and allows her magic to ignite the hearts of all who see her.
Her second #SAHARA wedding dress made to swing all hand sawn fringes & beaded with love to create a an exotic and unique memorable look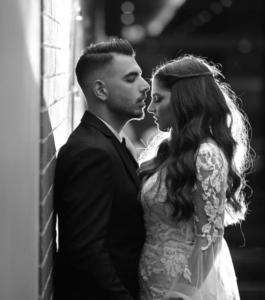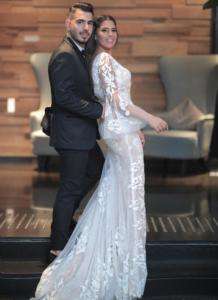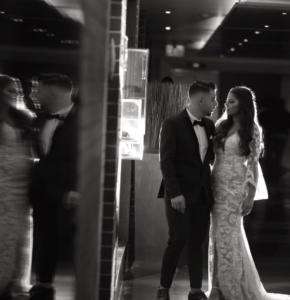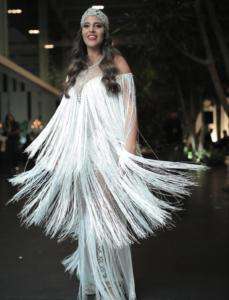 .