X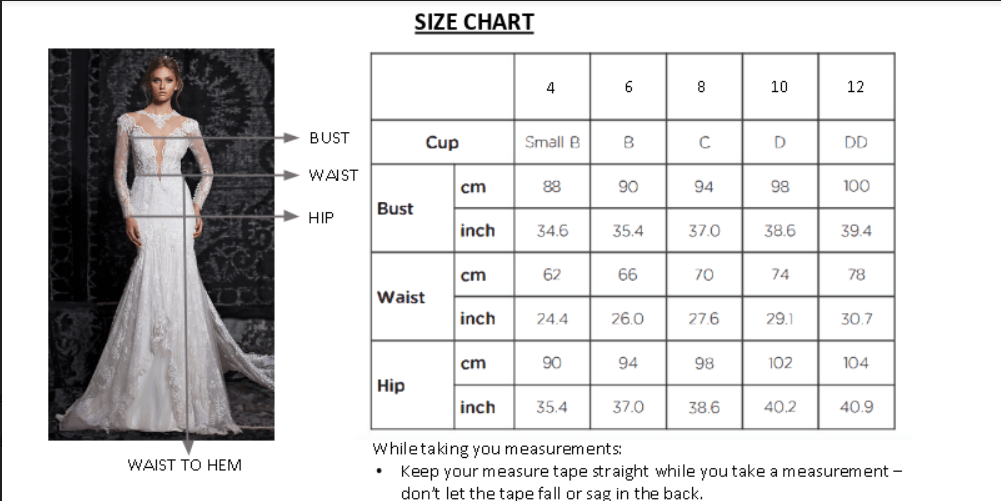 Fit to measure fee
We are happy to give you the best online shopping experience and fit the dress to your body. We require a special online fee of 150$ extra to tailor the dress to your personal measurements.
Subscription and Advertising Thank You Page
Thank you for contacting us. We will shortly get back to you.