COUNTRIES AROUND THE GLOBE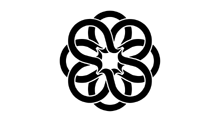 "My mission is to continue making a woman look
outstanding, sophisticated, glamorous,
sexy and comfortable."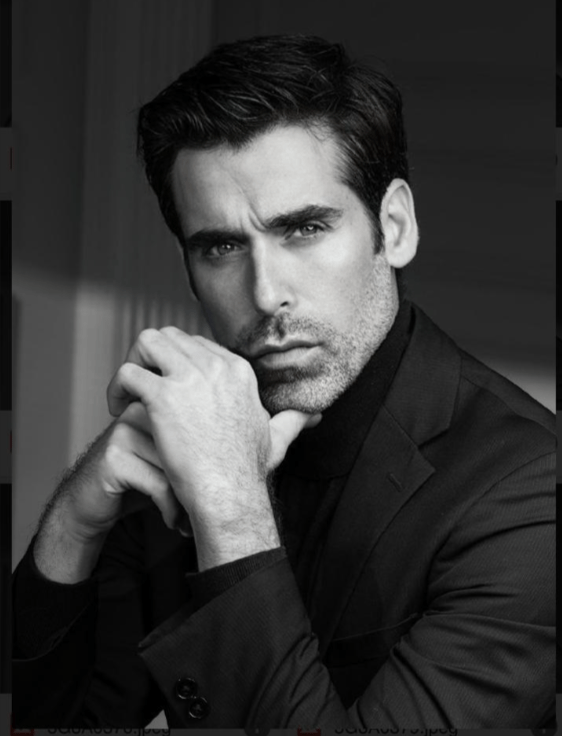 Yaniv Persy was born in 1978 in Israel, raised in South America, and departed to Paris in 2007.
The classic Parisian elegance and masterful drape of local fashion designers have influenced him deeply.
Persy collaborated with John Galliano, then worked under Steven Robinson & Elisa Palomino, and was considered John Galliano's right hand.
Shortly after ending the collaboration he was positioned as creative director for Apostrophe (Paris' prêt-à-porter exclusive designer's line). Persy's final stop, before going independent, was to Florence in Italy, where he began his collaboration with the fashion house of Roberto Cavalli.
Yaniv Persy won international LCDA award for "modern femininity" and I C EXCELENCE foundation best achievement award for fashion design. Yaniv has an artistic approach to bridal fashion and evening wear which allows him to surprise even the most experienced fashion editors and bloggers.
The house
YANIV PERSY Fashion House has debuted in the end of 2009 and created a unique aspirational world that alludes from sensuality and youthfulness to sophistication and fines of luxurious bridal & evening gowns among luxurious accessories and RTW collections.
YANIV PERSY timeless designs combine inspiration from the past with contemporary chic which creates unique gowns.
His avant-garde designs have stolen, more than once, the attention in the fashion industry and red carpet appearances.
The collections are considered romantic, innovational, and unique with rich visual full of details and nuances reflecting quality and prestige premium level finishes. YANIV PERSY unique and hand beaded gowns bring personal added value to our clients. 
All textiles are imported from fashion capitals around the world, go through a handmade development process in YANIV PERSY atelier making each client dream into an exciting reality down to the smallest detail.
YANIV PERSY designs have received critical acclaim from leading luxury department stores and high caliber media. It has caught the eyes of major international buyers, important Fashion Editors and Magazines worldwide; VOGUE ACCESSORIES, VOGUE Worldwide, ELLE, GRAZIE, COLLEZIONI, GLAMOUR. And was worn by A-list Celebrities such as Beyoncé, Alicia Keys, Nicole Scherzinger, Jessie J.