X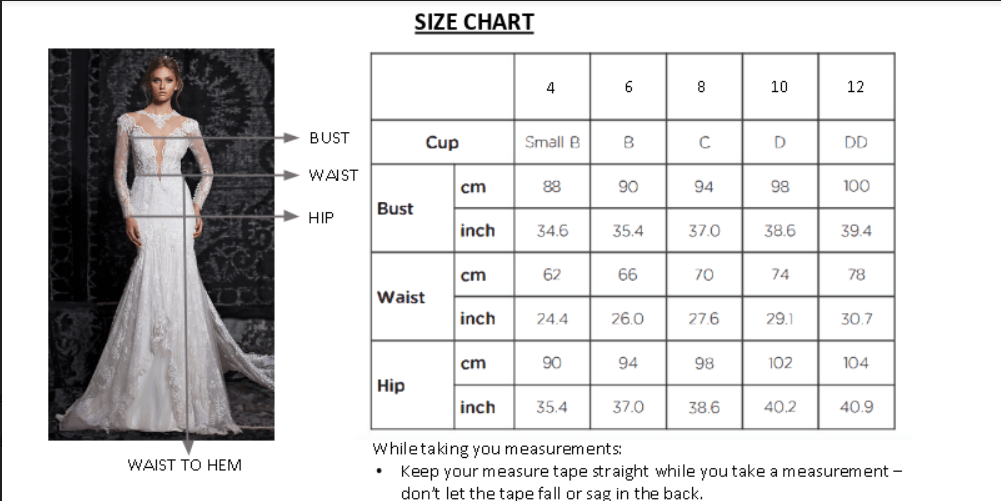 Fit to measure fee
We are happy to give you the best online shopping experience and fit the dress to your body. We require a special online fee of 150$ extra to tailor the dress to your personal measurements.
Camille has a soft corset off the shoulder giving you the most romantic dress for the session.
Gentle lace covers the corset giving it the romantic bohemian brides sensation look.
The skirt is layered with tulle and beautiful solstice lace, giving this stunning wedding dress a rich romantic appeal.
This website uses cookies. By continuing, your browsing on this site you agree to the use of cookies. Find out more.