X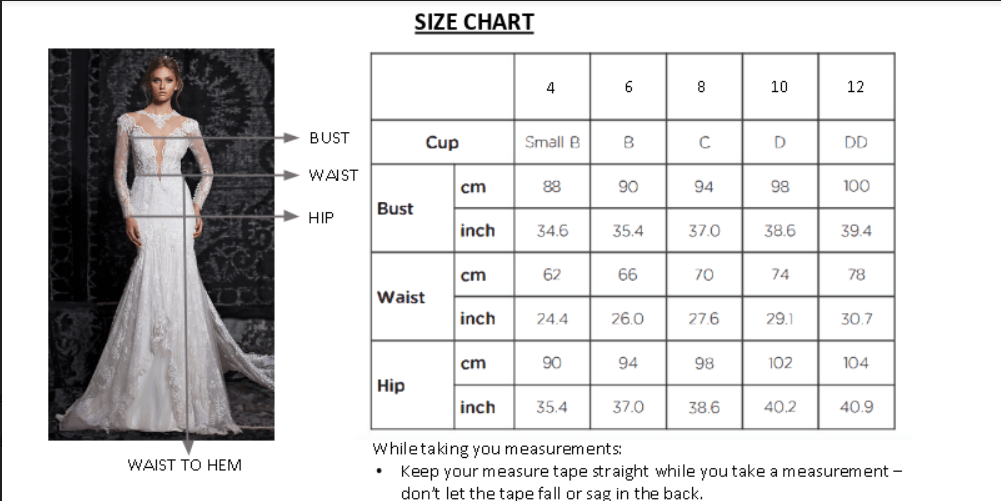 Fit to measure fee
We are happy to give you the best online shopping experience and fit the dress to your body. We require a special online fee of 150$ extra to tailor the dress to your personal measurements.
Boho, free spirited wedding gown sourced with soft and exotic embroidered floral lace.
Gracefully combined with new world design, she encapsulates our exquisite signature look.
She is modern elegant, sophisticated and carries an air of ancient beauty that your eyes will adore to behold.
Hand crafted lace appliqués by our seamstresses and comes with or without a middle split with lace edging.
This website uses cookies. By continuing, your browsing on this site you agree to the use of cookies. Find out more.