X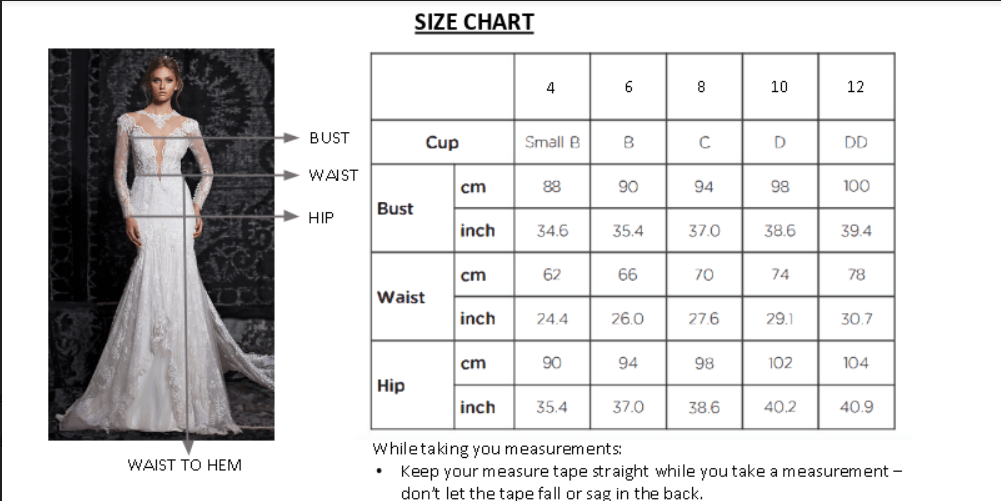 Fit to measure fee
We are happy to give you the best online shopping experience and fit the dress to your body. We require a special online fee of 150$ extra to tailor the dress to your personal measurements.
This beautiful Heather dress is giving you a sensual yet modern look with a deep V-neck and sensual spaghetti straps.
The skirt adds a bit drama made of silk tulle and a slit that shows just enoughskin.
Carefully hand stitched lace and beads giving this master piece an extra touch of glam.
This website uses cookies. By continuing, your browsing on this site you agree to the use of cookies. Find out more.