X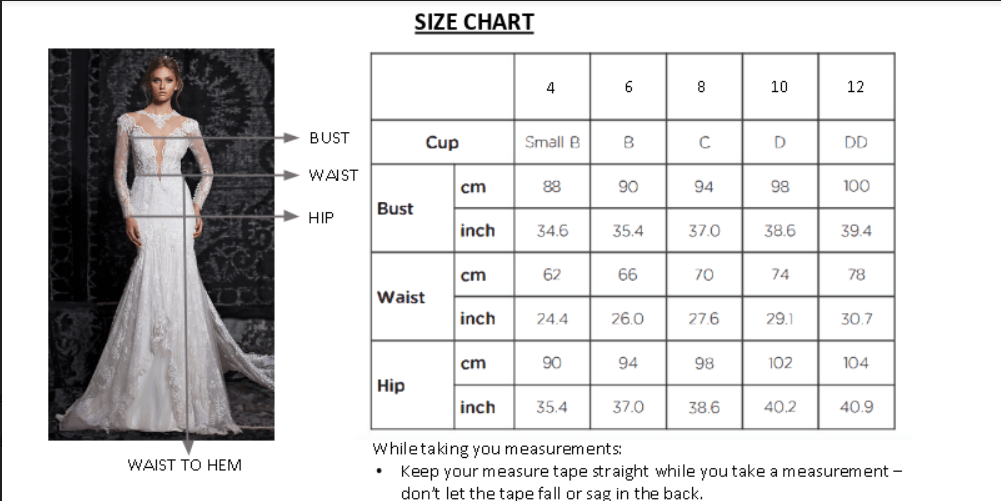 Fit to measure fee
We are happy to give you the best online shopping experience and fit the dress to your body. We require a special online fee of 150$ extra to tailor the dress to your personal measurements.
Beautiful dreamy off shoulder wedding gown , crafted with 3D floral lace appliqués on top of soft tulle in blush peach color.
For a dreamy destination wedding.
This website uses cookies. By continuing, your browsing on this site you agree to the use of cookies. Find out more.